Photos : Cat attempts to blow up owners in Emu Plains!
This post may contain affiliate links. Please read our disclosure for more info.
In what can only be described as a brazen attempt on the owner's life, a cat has blown up the kitchen of a house in Emu Plains, NSW.  It appears an aerosol can was left on the stove top, which was accidentally turned on by the feline in the early hours of the morning. The explosion was large enough to blow out all the windows in the kitchen as well as a sliding glass door!
One person was home at the time, but did not sustain any serious injuries – probably to the disappointment of the cat. We wish the owners a speedy rebuild.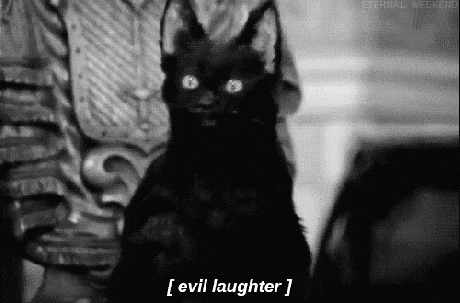 A hose-line runs past the blown out glass

There's a bit of a draft now

Appliances on scene
I founded Flashover to promote Australian Firefighting. I've been a volunteer and a paid firefighter but now I spend my time chasing up leads, promoting good mental health and making the occasional Grumpy Firecom comic!